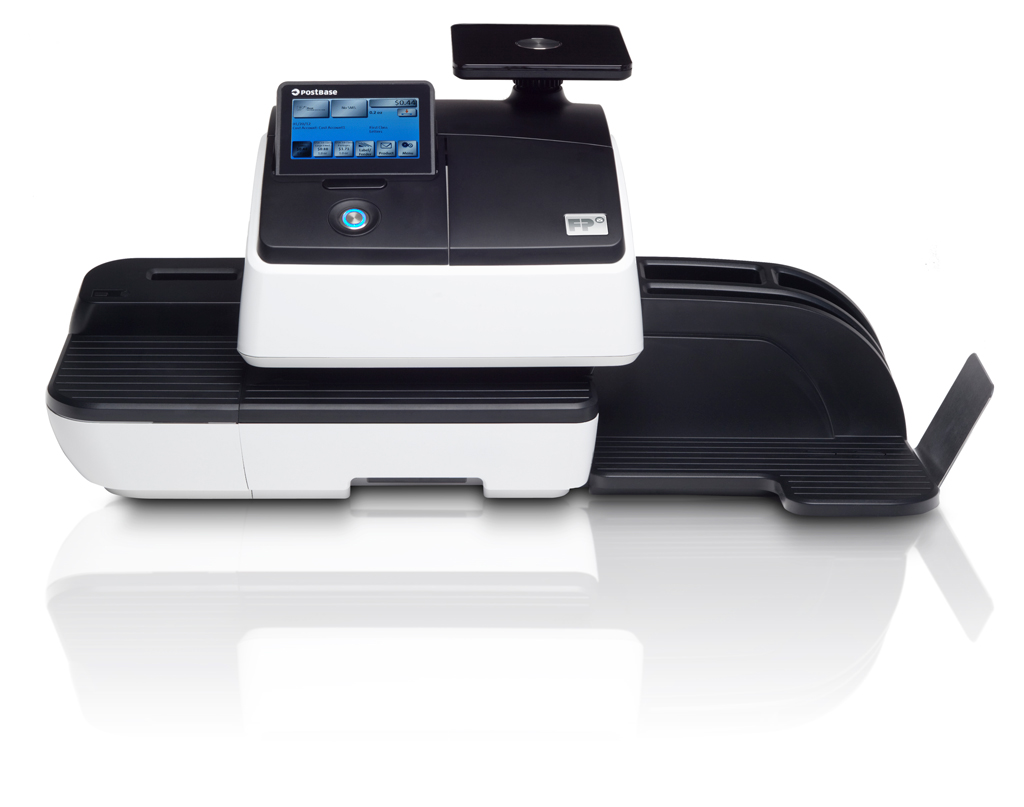 ---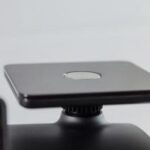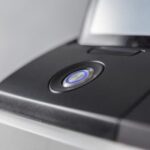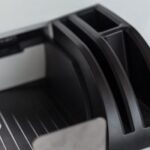 ---
Small Business Series (PostBase 20)
---
Discover the perfect mailing system for small offices. Our PostBase econ is the latest innovation in mailing systems with a full color touchscreen and WiFi connectivity for postage and software updates. The PostBase econ is so much more than a postage meter.
---

---
PostBase™ econ At A Glance
---
---
---
Simple and easy to use. Works like your smart phone.
---
---
USPS® postal rates built in.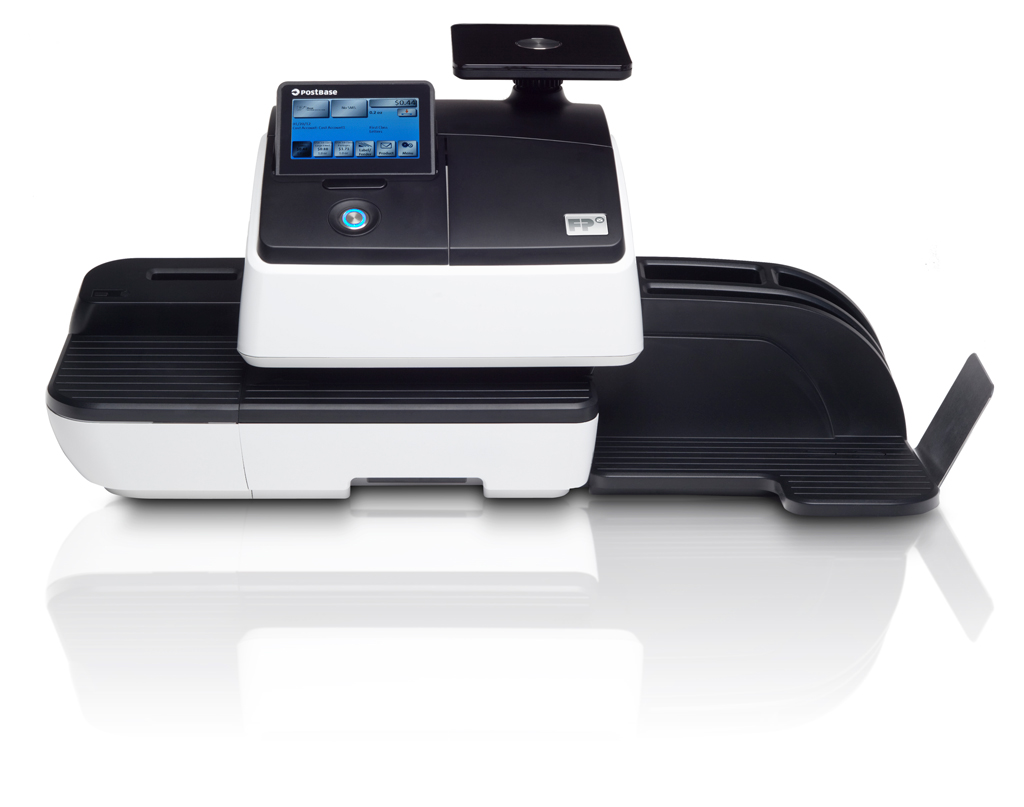 ---
40″ letter slot ensures that even the thickness letters are stamped.
---
---
Fully connected with a WiFi option or LAN standard.
See PostBase™ econ In Action
---
---
---