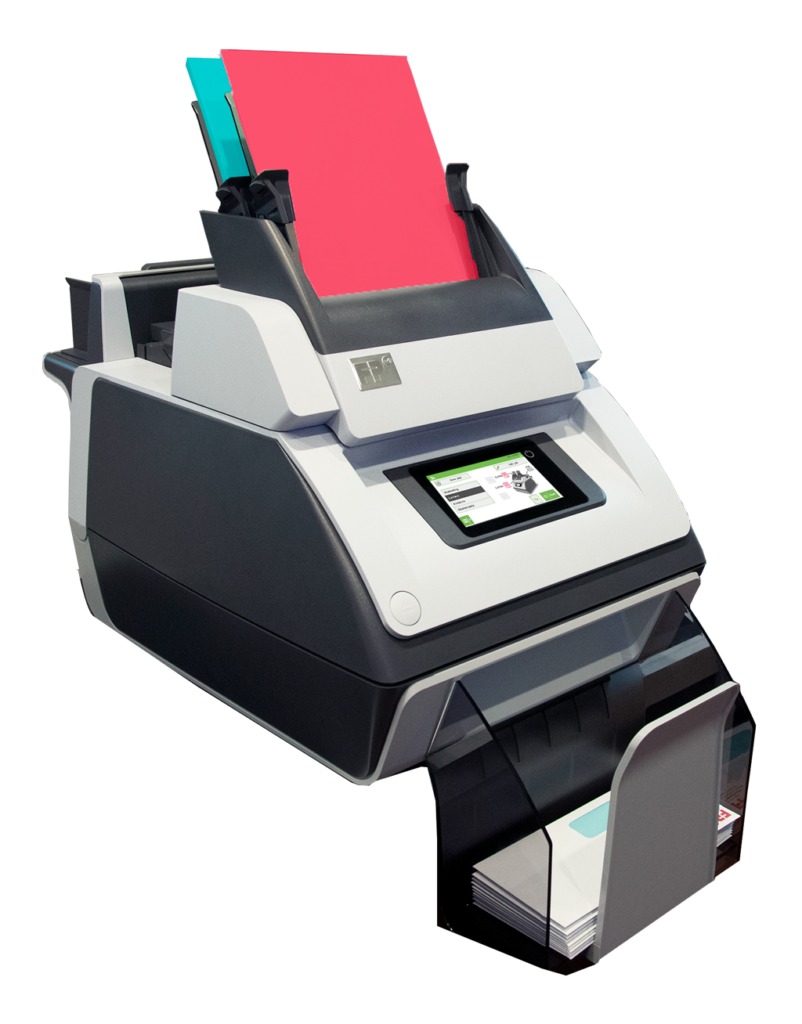 ---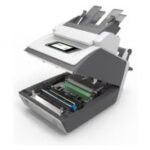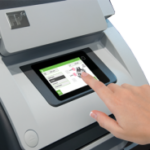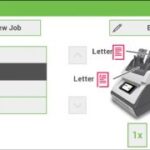 ---
---
The FPi 700 can feed, fold, insert, and seal up to 1,350 letters per hour, making the FPi 700 folder inserter 10 times faster than by hand. Ideal for small to mid-size offices, this small but mighty inserter takes the stress out of your daily processes.
---

---
FPi 700 Folder Inserter At A Glance
---
---
---
Load your paper and envelopes. Press start. Then grab a cup of coffee and when you return your envelopes will be sealed, stacked and ready to go.
---
---
Navigate quickly through various stored jobs with the modern, easy-to-use touchscreen.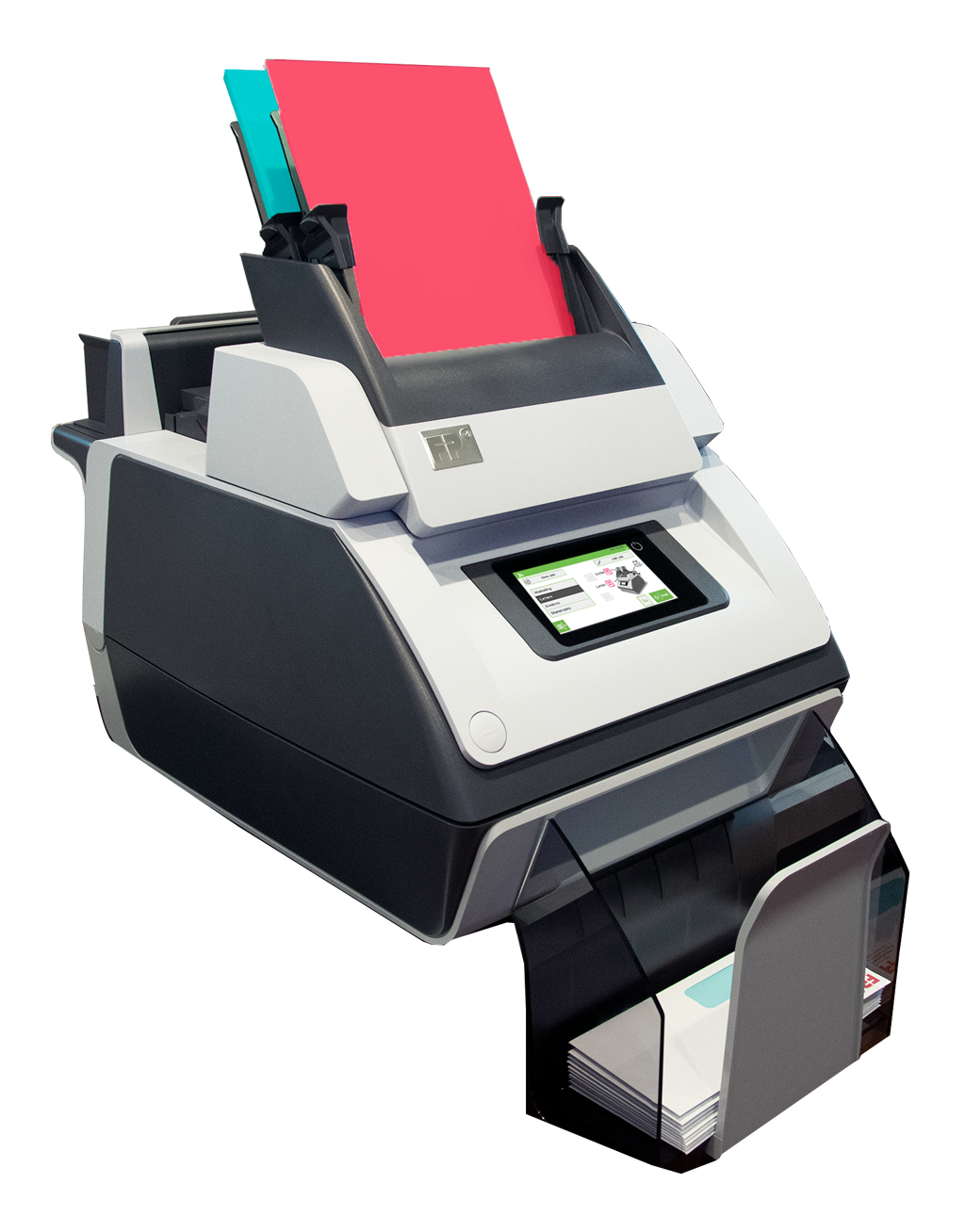 ---
---
The FPi 700 can process over 39 different jobs. Use a variety of media types including custom sizes, perforated and pre-folded paper, large envelopes and more. The FPi 700 can also create a tri-fold (three panel) brochure without the need to insert it into an envelope.
---
---
All feeders hold 100 pieces for balanced input and output.